By Jack Bartrop, Head of Product Marketing at GrowthMinds
It's brutal but 9 out of 10 startups are destined to fail. 20% of small businesses don't even make it through their first year.
How does a business make sure it makes one of the 10% of startups that survives and also become one of 0.5% of businesses that go on to scale? These are questions the business world's finest minds have tried to answer, each giving different answers based on their own experiences and outcomes.
From our experience, you're much more likely to succeed in the long run as a startup if you put in the time to scope, validate and maintain your product/market fit. To make sure you're building a product or service which people care about, you have to fully commit to learning everything you can about the jobs you believe you can help people get done. No market need is the most common reason startups fail.
Why do you need to find product/market fit? You wouldn't make a key and then try it in lots of different locks, you would find a specific lock and then create the right key for it. This is the same when developing, positioning and selling a product or service. The best way to find what locks people are desperate to open is to ask them.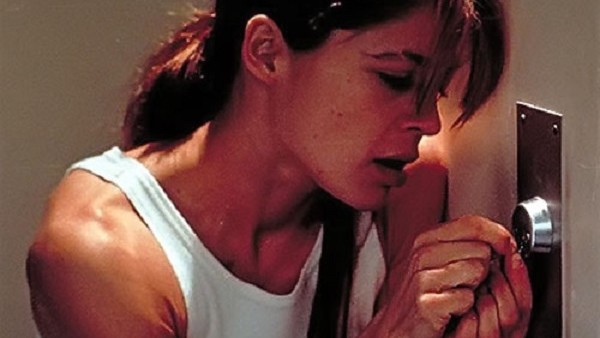 Customer interviews are the best way for a business to understand the level of passion that your market has for your product and the problems it solves. If this passion is strong, you have something that you can easily sell. If not then progress will be slow. Depending on where your business is on the journey to scale, valid and useful insights can be gained from interviews with potential customers, current customers or churned customers. 
Without a tried-and-tested process, a lot of time and energy can be spent on trying to find the right people to speak to, convincing them to give up their time, making sure you ask the right questions, then translating their answers into business decisions. This is the main reason why many startups (probably around 9 out of 10) love to skip this process in favour of 'failing faster'. There are only so many mistakes a growing business can make.
Having followed this process many times to validate product/market fit for ourselves and for our startup clients, we've developed a series of templates to remove as much time, energy and guesswork out of the customer interview process as possible. With this structure, you'll find it a lot easier to extract honest insights from your interviews.
We highly recommend reading this article to the end before applying to receive our free customer interview templates, but if you're in a hurry you can skip straight to the end.